Encourage | Equip | Empower
The Student Ministry exists to encourage, equip, and empower students to grow
as disciples who lead others to Jesus Christ.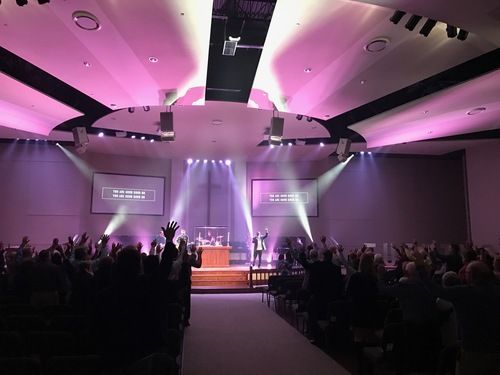 9:15 Worship In Person and Online
All students, in 6th - 12th grade, are encouraged to attend our Modern Service for worship and a relevant message from one of our pastors. The worship band, videos, enhanced lighting, creative elements and engaging preaching come together to shape this service that is casual in atmosphere and modern in feeling.
E3 (Encourage, Equip, Empower) at 11:00 In Person
Each Sunday at 11:00 am, all 6th - 12th grade students are encouraged to join us in our Student Center where we will equip and empower them to become disciples and followers of Jesus. We will help students connect and reflect on their faith in Jesus.
Subscribe to our
Weekly Newsletter
Don't miss out on our weekly and monthly events!
Subscribe to our weekly newsletter "The Note" today!
Returning this Wednesday January 26th from 6:30 - 7:30 pm
The perfect place for students to experience authentic worship, encounter Scripture, and engage in small groups. Students in 6th - 12th grade will begin the evening with worship, enjoying some connection time with other students and listening to a short message. For the rest of the time, we will break up into small groups by grade and gender where the students and their leaders dive deeper into the message through discussion, prayer and sharing life together.
Join Our Student Ministry Leader Team
When it comes to student ministry, one of the most important elements are the adult volunteers who serve in the ministry. From Sunday school and small groups on Wednesday evenings to special events and retreat chaperones, the adults who volunteer to pour their lives into students make a huge difference. We're looking for authentic adults who are willing to listen, have fun, ask questions, and show up consistently.
Follow Students on Social Media !
We'd love to hear from you. Fill out the form below and our Director of Students, David Benson, will get right back to you!
Get to know more about what makes us different.
The Student Ministry at HMUMC exists to encourage, equip, and empower students to grow as disciples who lead others to Jesus Christ.
As we do this, we seek to be:
Christ-Centered: We inspire students and leaders to live like Christ.
Relational: We invest and engage in cultivating authentic relationships among students, leaders, and God.
Courageous: We teach students to boldly share their faith through words and actions that impact the world.
Grace-filled: We welcome and value each student as God does.
Loving: We compassionately lead students, selflessly serving and caring.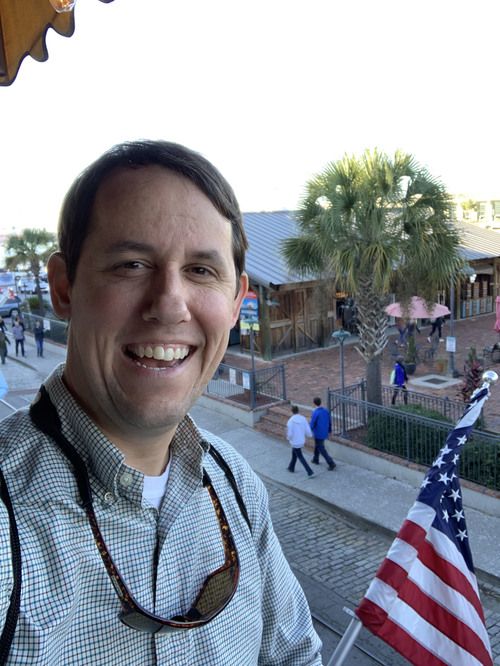 Director of Student Ministries
I believe God has called me to HMUMC to encourage, equip and empower students, leaders and their families in their relationship with Jesus. I believe God has called me to join a team of Christ followers, to connect and grow a generation of young people to Jesus.
Student Ministries Program Manager
I hope to provide a loving and nurturing environment for our youth."
Introducing Right Now Media, a FREE online library of Bible study videos and Christian content to inspire you throughout the week. Right Now Media is basically Netflix for Christian Growth and Discipleship! We think you'll love this easy to use tool as you continue to grow in your walk with Christ. Some of our favorite aspects of Right Now Media include:
Access to thousands of Bible studies, including video content and discussion guides great for LifeGroups, Sunday Schools, and personal study.
Video courses on important topics like marriage, parenting, personal finances, and faith. You can even watch conferences from some of your favorite Christian speakers on topics that interest you.
An entire section for KIDS with access to videos like VeggieTales and even new shows like The Mr. Phil Show. Ever worry about what content your kids have access to? Tune into Right Now Media for a safe viewing environment.
Use it anywhere! Right Now Media can be accessed on your laptop, tablet, smartphone, or even on your Roku, FireTV, and Apple TV.
Sign up below!