My greatest passion is helping the church to reach its surrounding community for Jesus in fresh and innovative ways.
I hope to encourage people as they begin to live the abundant life that Christ wants for us through building meaningful relationships and through serving others in God's name.
I believe God has called me to help our congregants grow in love for each other and love for the world. The Lord calls each of us to use our unique gifts and passions to bring glory to Him; I believe I am called to help our people do that in every way possible. I believe that we are indeed light shining into darkness (Matt 5:16), and I feel called to help our ministries and our people shine has brightly as possible.
Minister of Music and Worship
God has called me to call all persons to worship our Lord with energy and passion, and to offer their God-given gifts as instruments of praise and witness both at church AND in the world!
I believe that God has called me to serve the staff and congregation of HMUMC in wisely utilizing our facilities and resources in service to our community."
Director of Communications
I am dedicated to helping our church communicate the love of Jesus Christ and become disciples of Jesus.
Director of Contemporary Music
I believe I've been called here to lead our church to acknowledge God for who He is, what He has done, and to say to yes to His great invitation through worship and serving.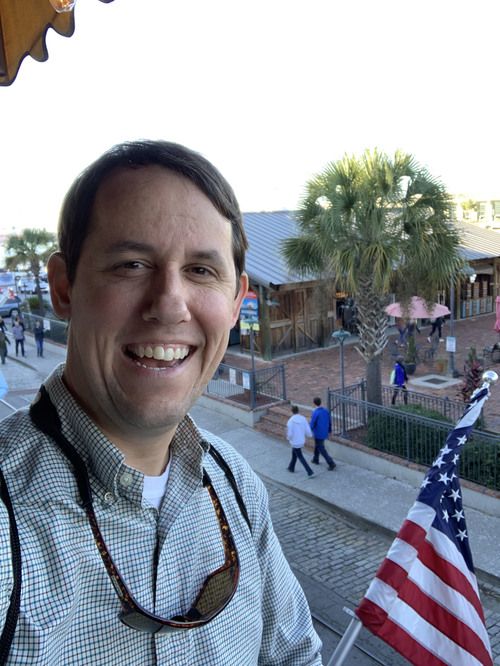 I believe God has called me to HMUMC to encourage, equip and empower students, leaders and their families in their relationship with Jesus. I believe God has called me to join a team of Christ followers, to connect and grow a generation of young people to Jesus.
There is nothing more rewarding than sharing God's love with children!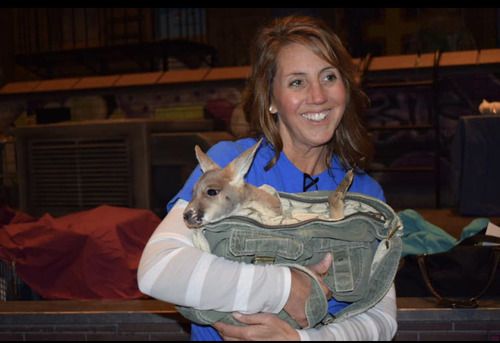 I really enjoy working with children, helping to make preschool enjoyable, and watching them learn.
Preschool Assistant Director
Mother's Morning Out Coordinator
Executive Assistant to Senior Pastor
It is my mission to support this church, the pastors, the staff and all who come here to worship."
Music helps bridge the gap from the chaos of everyday life into a calm, worshipful experience, one in which people can truly experience God's presence.
I hope to provide a fun, loving, and nurturing environment for our students. I want parents to know they have partners with our leaders and staff to walk alongside of each other as we raise today's students to know Jesus and find a community here at HMUMC!